Specialized Services
Who says moving has to be complicated? Maroadi Transfer makes it easy by customizing your moving experience. From our hands-on service to our advanced technology, our movers are here to guide you Every Step of the Way!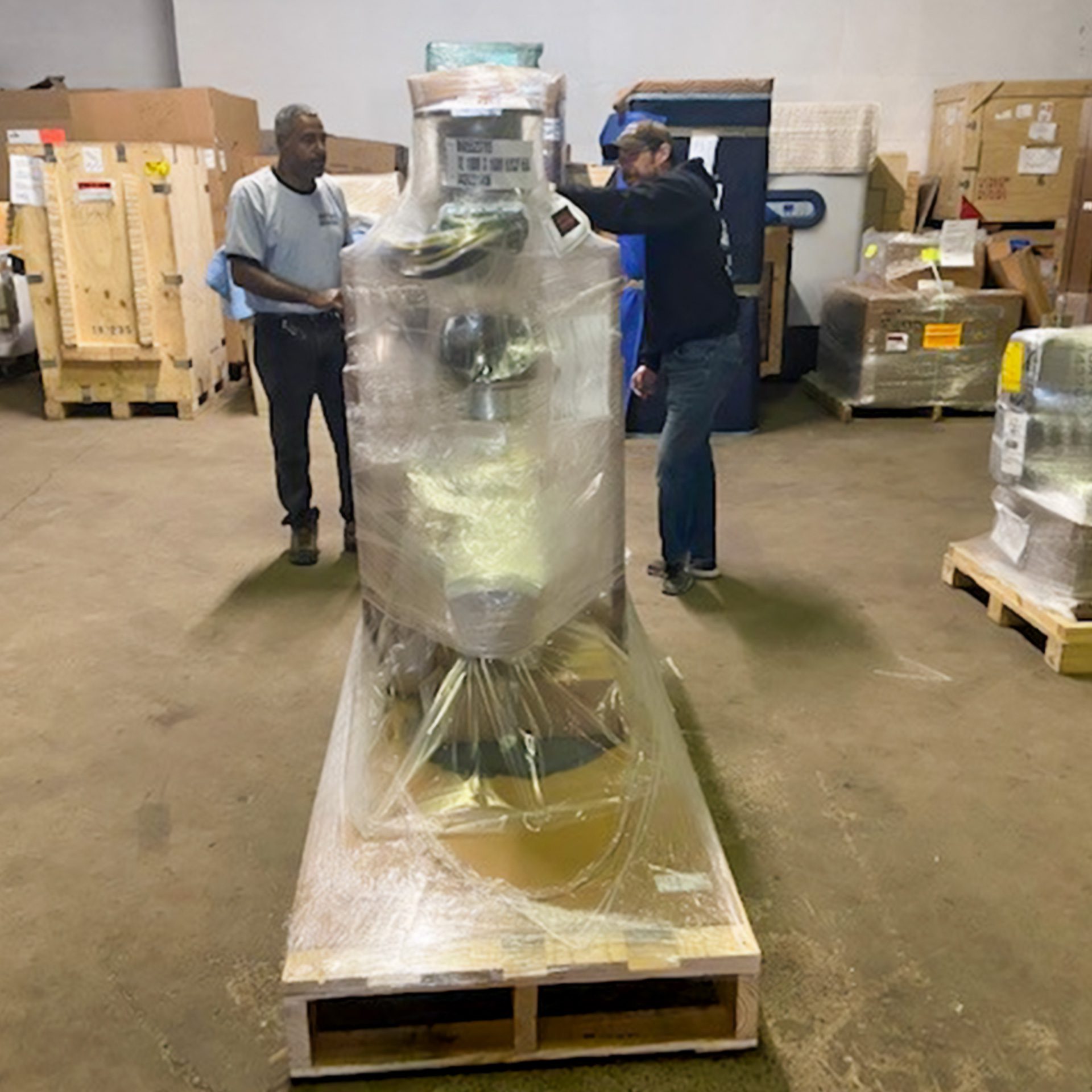 We offer these moving and relocation services:
Sometimes moving also means storage. If you are getting ready to move and your new home isn't ready yet, what do you do? Ask us about local warehouse services to store your household belongings.
Our specialized storage services provide a safe and easy solution when you are faced with conflicting real estate timetables.
The storage facilities are clean, secure, and provide individual storage vaults for short- or long-term storage.
A key element of the quality service process curriculum is "Quality Labor Certification," teaching proven, standardized techniques for safely packing customers' possessions. To receive certification, packers must demonstrate mastery of skills and competencies associated with the move process. Mayflower also provides training via UniGroup University — an Internet-based learning program. Employees can retain and amplify their skills by accessing the online training, resulting in our customers receiving quality service.